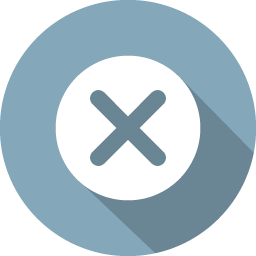 Muhavra Enterprises Private Limited
getcoffee@bluetokaicoffee.com
wholesale.bluetokaicoffee.com
GSTIN: 07AAICM1839L1Z4
PAN No. AAICM1839L
Company CIN U15492HR2012PTC047234
Retail/Tax Invoice
SHIP TO
INVOICE NO :
DATE :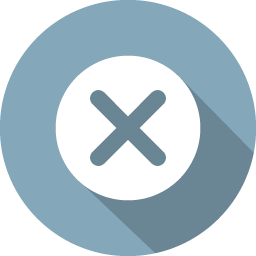 Acaia Lunar Scale
The Lunar scale from Acaia continues the functional and aesthetic experience of the Acaia scale collection, now represented by a more compact size that fits into the drip tray of an espresso machine. The Lunar is built with a premium quality aluminium body that is stylish and durable.
Features:
Weight / Timer Dual Display
Water Protection
Durable
Customisable Smart Auto-off
USB Rechargeable
Mobile App Compatible
Auto-start & stop timer, auto-tare features
Warranty: 1 year limited warranty from the purchase date. This warranty covers all defects in materials and workmanship (parts and labor). For any warranty claim, the scale needs to be delivered to our Delhi or Mumbai facilities and we will return the scale back to you free of charge. This warranty does not apply to: improper use, lack of cleaning, abuse, normal wear and tear, lack of proper adjustment.