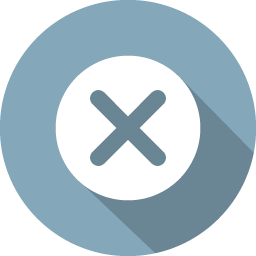 Muhavra Enterprises Private Limited
getcoffee@bluetokaicoffee.com
wholesale.bluetokaicoffee.com
GSTIN: 07AAICM1839L1Z4
PAN No. AAICM1839L
Company CIN U15492HR2012PTC047234
Retail/Tax Invoice
SHIP TO
INVOICE NO :
DATE :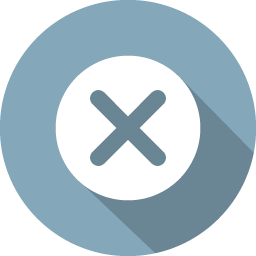 Acaia Pearl Scale
AcaA minimalistic scale with high functionality, the Acaia Pearl scale pairs with your smartphone through the Acaia app and lets you adjust the settings and keep record of your coffee recipes. You don't have to worry about dying batteries either since the Pearl has an inbuilt rechargeable battery which uses a micro USB cable to charge. 
Fast

-

 20ms response time provides ultra-fast response time and instant readings.
Accurate 

-

Highest internal resolution up to one million counts allows for readability up to 10th of a gram. 
Stabilisation 

-

Adjustable zero tracking and creeping compensation technology gives you industrial-grade scale technology.
Built-in Stopwatch 

-

You can track the bloom, pour, and infusion time without fuss, with the two-way timer that syncs with your mobile phone.
Automated Auto-off Customisation 

-

The Acaia scale will not shut down during coffee brewing, auto-off feature is also customisable in the mobile app.
Rechargeable USB Power Supply 

-

A greener alternative power source, the lithium ion battery lasts 20-30 hrs.
Warranty: 1 year limited warranty from the purchase date. This warranty covers all defects in materials and workmanship (parts and labor). For any warranty claim, the scale needs to be delivered to our Delhi or Mumbai facilities and we will return the scale back to you free of charge. This warranty does not apply to: improper use, lack of cleaning, abuse, normal wear and tear, lack of proper adjustment.