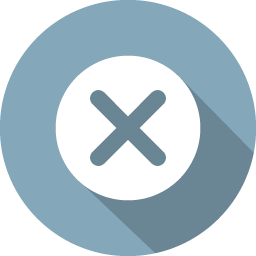 Muhavra Enterprises Private Limited
getcoffee@bluetokaicoffee.com
wholesale.bluetokaicoffee.com
GSTIN: 07AAICM1839L1Z4
PAN No. AAICM1839L
Company CIN U15492HR2012PTC047234
Retail/Tax Invoice
SHIP TO
INVOICE NO :
DATE :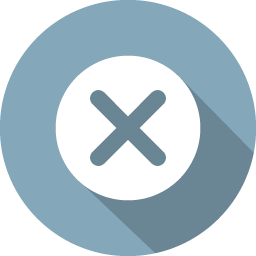 V60 Coffee drip kettle ' Buono'
The slender long spout of this beautifully shaped kettle by Hario allows for a smooth, controlled pouring technique when you're brewing yourself the perfect cup using a pour over. You can boil water in this stainless steel kettle over a gas or electric stove before you use it to wet your coffee grinds. As an aside, there's also something strangely hypnotic about forming concentric circles of water over your coffee grinds before your coffee starts to steep.
The Hario Buono Kettle has a capacity of around 27 ounces which should be enough to make 2-4 cups of coffee.
Warranty Terms: 
This product comes with a limited 3-month warranty on the manufacturing defects. For any claims, you may log a request

 

here

 

and the product needs to be delivered to our Gurgaon, Mumbai, or Banglore facilities - we will return it to you free of charge. Please note that this warranty does not apply to improper use, lack of cleaning, abuse, normal wear, and tear, or damage due to lack of proper adjustment. Also, as we don't repair or service this product ourselves, we're unable to accept returns after the warranty has expired.