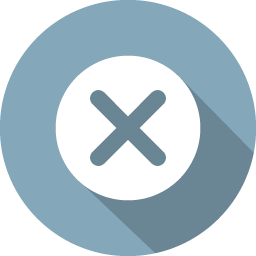 Muhavra Enterprises Private Limited
getcoffee@bluetokaicoffee.com
wholesale.bluetokaicoffee.com
GSTIN: 07AAICM1839L1Z4
PAN No. AAICM1839L
Company CIN U15492HR2012PTC047234
Retail/Tax Invoice
SHIP TO
INVOICE NO :
DATE :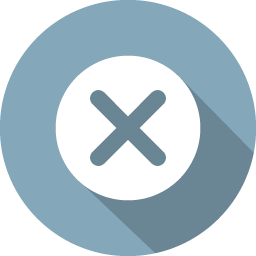 Channi Coffee Gift Set
No brewing equipment? No problem. We made the ultimate channi kit for those who are just starting out on their coffee brewing journey. Each pack contains 5 single-serve sachets of 19g channi coffee and a channi to go with it! Each box contains 2 sachets of Attikan Estate, 2 sachets of Vienna Roast and 1 sachets of Silver Oak Blend. You can add a personalised note in the gift box at checkout.
*Please note that we charge Rs 40 for gift wrapping. However, we pack all our orders with equal love and care!
-->