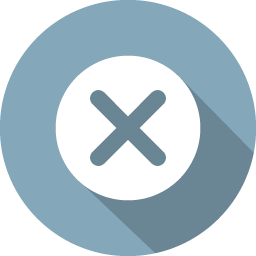 Muhavra Enterprises Private Limited
getcoffee@bluetokaicoffee.com
wholesale.bluetokaicoffee.com
GSTIN: 07AAICM1839L1Z4
PAN No. AAICM1839L
Company CIN U15492HR2012PTC047234
Retail/Tax Invoice
SHIP TO
INVOICE NO :
DATE :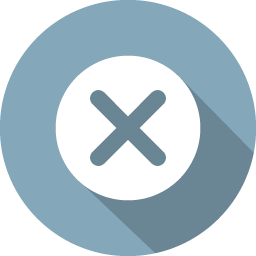 Dhak Blend | Coffee Capsules
Named after one of our favourite spring blossoms, the Dhak blend is roasted dark to bring out deep flavours of dark chocolate and fruit jam. Its heavy cocoa body leaves a smooth lingering aftertaste and makes for a bold, well-rounded cup of coffee.
Brewing suggestions
We recommend enjoying this in milk-based beverages.