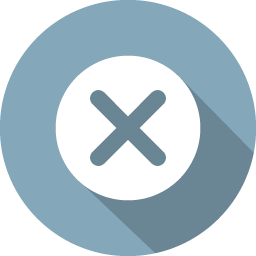 Muhavra Enterprises Private Limited
getcoffee@bluetokaicoffee.com
wholesale.bluetokaicoffee.com
GSTIN: 07AAICM1839L1Z4
PAN No. AAICM1839L
Company CIN U15492HR2012PTC047234
Retail/Tax Invoice
SHIP TO
INVOICE NO :
DATE :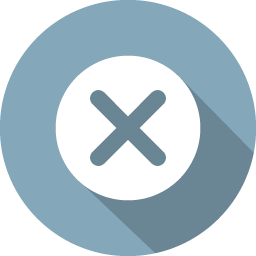 Easy Pour Coffee Bundle
We all know someone who enjoys a flavourful cup of specialty coffee but steers clear of brewing equipment. With a box of Easy Pour coffee sachets that come with their own inbuilt coffee filters, and a handmade ceramic cup, this pack is perfect for those who want to enrich their experience of instant coffee or who just want to brew craft coffee without any prep hassles!
*The colour of the ceramic cup may vary depending on availability.
-->