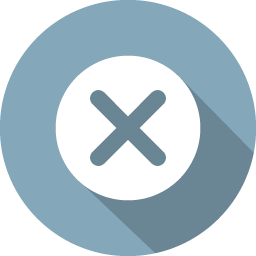 Muhavra Enterprises Private Limited
getcoffee@bluetokaicoffee.com
wholesale.bluetokaicoffee.com
GSTIN: 07AAICM1839L1Z4
PAN No. AAICM1839L
Company CIN U15492HR2012PTC047234
Retail/Tax Invoice
SHIP TO
INVOICE NO :
DATE :
Gift - 4 Pack ( 75g each ) + Ceramic Pour Over
Each of the four 75g coffees in this option come in gorgeous screen printed boxes along with a ceramic Pour Over and a pack of 15 filter papers for those who enjoy a delicate, flavourful cup of coffee. The colour of the Ceramic Pour Over may vary depending on availability.
*Please note that we charge Rs 40 for gift wrapping. However, we pack all our orders with equal love and care!
-->