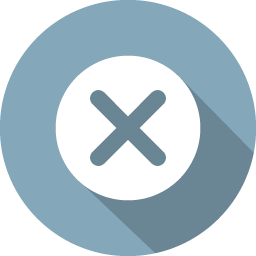 Muhavra Enterprises Private Limited
getcoffee@bluetokaicoffee.com
wholesale.bluetokaicoffee.com
GSTIN: 07AAICM1839L1Z4
PAN No. AAICM1839L
Company CIN U15492HR2012PTC047234
Retail/Tax Invoice
SHIP TO
INVOICE NO :
DATE :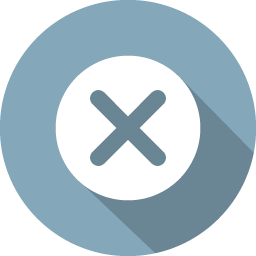 Gift - 4 Pack ( 75g each ) + French Press
Our pack of four comes in a special box with 75g each of your choice of coffees, and a French Press to elevate your home brewing experience. Recommended for those who enjoy a clean cup of coffee every time. We have added one coconut shell candle that makes the gift more special for your loved ones. The colour of the French Press may vary depending on availability. 
*Please note that we charge Rs 40 for gift wrapping. However, we pack all our orders with equal love and care!
-->