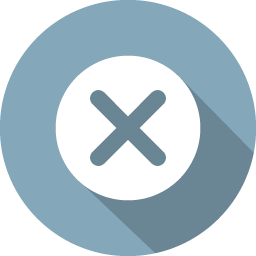 Muhavra Enterprises Private Limited
getcoffee@bluetokaicoffee.com
wholesale.bluetokaicoffee.com
GSTIN: 07AAICM1839L1Z4
PAN No. AAICM1839L
Company CIN U15492HR2012PTC047234
Retail/Tax Invoice
SHIP TO
INVOICE NO :
DATE :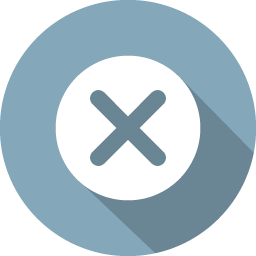 Hario Immersion Dripper SWITCH
This dripper extracts coffee after immersing ground coffee in hot water.It starts dripping after the switch is pressed, allowing anyone to extract coffee evenly.
The Immersion Dripper combines the control of the pourover with paper filters. You can easily clean this and the size 02 dripper can make 1-4 cups at a time.