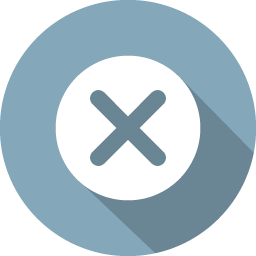 Muhavra Enterprises Private Limited
getcoffee@bluetokaicoffee.com
wholesale.bluetokaicoffee.com
GSTIN: 07AAICM1839L1Z4
PAN No. AAICM1839L
Company CIN U15492HR2012PTC047234
Retail/Tax Invoice
SHIP TO
INVOICE NO :
DATE :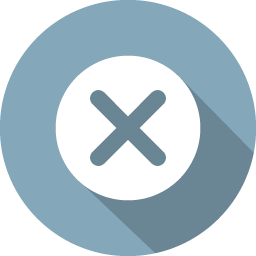 We're glad to bring you our roasters' favourite from last year Howdia Estate! Discover the unique flavours of Howdia Estate, a washed coffee from Pulney Hills, Tamil Nadu. What sets it apart is its delicate flavours developed by the terroir of the farm — which are typically rare in Indian washed coffees.
Our roasters were especially impressed by the combination of citrus and floral notes in this coffee. With every sip, you'll feel its syrupy body with a bright mouthfeel and floral aroma. The aftertaste is tea-like, providing a unique and complex flavour profile, sure to please coffee connoisseurs.
If you enjoyed Seethargundu Estate, Kerehaklu Estate - Weaver Washed or our other delicate coffees, Howdia Estate is a must-try.