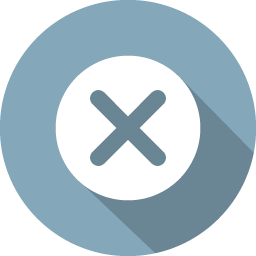 Muhavra Enterprises Private Limited
getcoffee@bluetokaicoffee.com
wholesale.bluetokaicoffee.com
GSTIN: 07AAICM1839L1Z4
PAN No. AAICM1839L
Company CIN U15492HR2012PTC047234
Retail/Tax Invoice
SHIP TO
INVOICE NO :
DATE :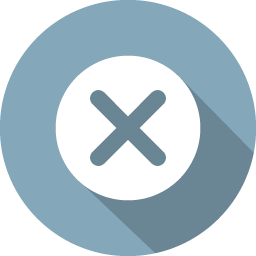 Mixed | Limited Edition
Seasonal Mixed Bag | Light to Dark Roasts
Our seasonal mixed bag is limited edition Easy Pour box that includes a range of single estate coffees, roasted from light to dark. Our Seethargundu Estate is a light roast with a fruity flavour profile while Vienna is a dark roast for those who like a bold cup. In the middle range, Sula Barrel Aged Blend, Attikan Estate and Monsoon Malabar 
are medium-dark roasts with nutty, chocolatey taste notes!
Each box contains 10 Easy Pour sachets.
Mixed | Limited Edition
Regular price