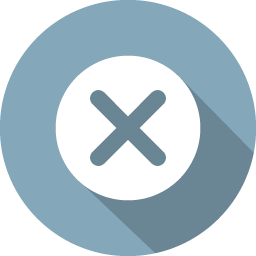 Muhavra Enterprises Private Limited
getcoffee@bluetokaicoffee.com
wholesale.bluetokaicoffee.com
GSTIN: 07AAICM1839L1Z4
PAN No. AAICM1839L
Company CIN U15492HR2012PTC047234
Retail/Tax Invoice
SHIP TO
INVOICE NO :
DATE :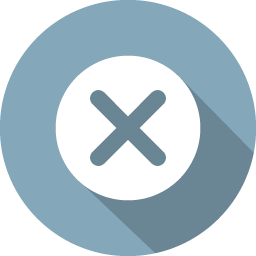 Silver Oak Blend | Coffee Capsules
This medium roast is our signature house blend and is used to brew espresso-based coffees across our cafes. The Silver Oak Blend is an extremely versatile choice that has a balanced flavour profile and works really well as an espresso.
Brewing suggestions
Tastes great when enjoyed as is or used in milk-based beverages.