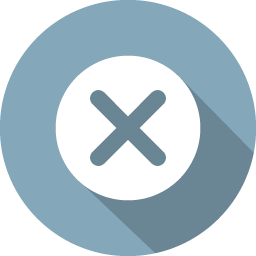 Muhavra Enterprises Private Limited
getcoffee@bluetokaicoffee.com
wholesale.bluetokaicoffee.com
GSTIN: 07AAICM1839L1Z4
PAN No. AAICM1839L
Company CIN U15492HR2012PTC047234
Retail/Tax Invoice
SHIP TO
INVOICE NO :
DATE :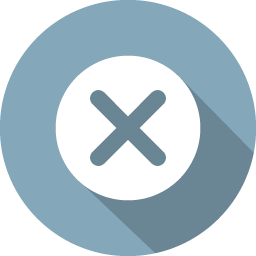 Toddy Filter 2 packs
Toddy's Felt Filters are designed to extract all the natural and delicious flavours of coffee, leaving behind the bitter acids and oils associated with the traditional heat-brewing process. Designed specifically for the Toddy Cold Brew System, each pack contains 2 filters.
We recommend replacing felt filters after 10 to 12 uses or after 3 months. To clean the filter, simply rinse the filter under running water to remove any residue, squeezing off any moisture. Store these filters in a resealable plastic bag in the freezer.
-->