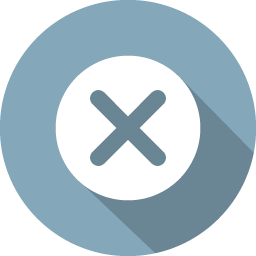 Muhavra Enterprises Private Limited
getcoffee@bluetokaicoffee.com
wholesale.bluetokaicoffee.com
GSTIN: 07AAICM1839L1Z4
PAN No. AAICM1839L
Company CIN U15492HR2012PTC047234
Retail/Tax Invoice
SHIP TO
INVOICE NO :
DATE :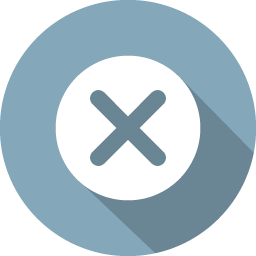 V60 Coffee Dripper Ceramic / Red
Enjoy making concentric circles while brewing your pour overs with Hario's V60 red coffee dripper. The dripper sits perfectly on top of a server. All you need to do is add a paper filter, freshly roasted ground coffee, and a stream of hot water to start brewing! This dripper is made with Polypropylene which makes it lightweight and easy to carry around as a travel companion.
Size 01 is good for making anywhere from 1-2 cups at a time and size 02 is good for making anywhere from 1-4 cups at a time.
-->