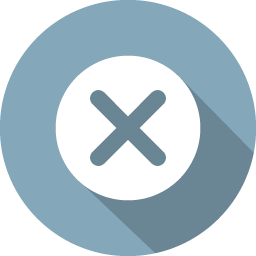 Muhavra Enterprises Private Limited
getcoffee@bluetokaicoffee.com
wholesale.bluetokaicoffee.com
GSTIN: 07AAICM1839L1Z4
PAN No. AAICM1839L
Company CIN U15492HR2012PTC047234
Retail/Tax Invoice
SHIP TO
INVOICE NO :
DATE :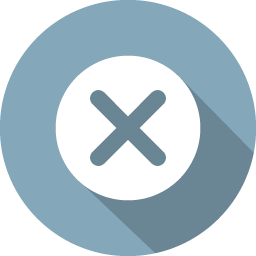 Situated in Anoor village, this farm, interestingly, is named after the ancient Hoysala dynasty which prevailed in that location from the 9th to 14th century. Hoysala Estate was established in the late 1800s and the plantations have been managed by families who remained committed to consistently producing excellent coffee. The elevation of these farms range from 900 metres to 1050 metres and the family that currently runs it has seen four generations manage the farm. The farm's coffee growing area is intercropped with cardamom and produces specialty coffee with natural, washed and honey sun-dried processing. 
While this process has its accidental roots in colonial India when a shipment to Europe was attacked by the full force of monsoon winds, similar conditions have been recreated in a controlled environment for consistency in every lot produced. Hoysala Estate has always delivered outstanding quality which is why they spent two years understanding Monsoon Coffee. 
The beans used for our seasonal coffee from Hoysala Estate are of the S795 varietal and have been processed by exposing the beans to monsoon winds, which gives this coffee a distinctive earthy and nutty flavour profile. Our roasters have roasted the beans to bring out taste notes of cocoa nibs, nuts and dried fruit, and they recommend this medium dark coffee as an Espresso, Moka Pot or French Press.
Click here to buy our latest seasonal offering from Hoysala Estate.