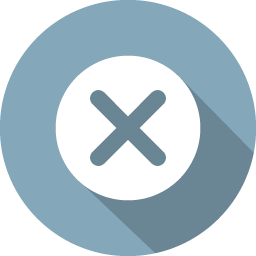 Muhavra Enterprises Private Limited
getcoffee@bluetokaicoffee.com
wholesale.bluetokaicoffee.com
GSTIN: 07AAICM1839L1Z4
PAN No. AAICM1839L
Company CIN U15492HR2012PTC047234
Retail/Tax Invoice
SHIP TO
INVOICE NO :
DATE :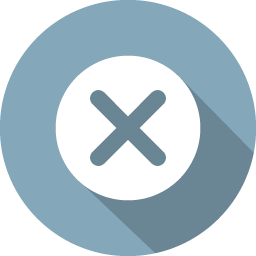 Kalledevarapura Estate dates back to the 1900s and was the first farm we visited before we launched Blue Tokai Coffee Roasters. The lush estate is situated at an altitude of around 4400 feet above sea level in the picturesque Bababudangiri Hills in Chikmagalur, Karnataka. Kalledeverapura grows selection 795 which is bird friendly and shade grown since the estate is covered with Jack Fruit, Fig, and Silver Oak trees. The temperature in this region ranges from 12-32°C with the harvest taking place from January to March. The picking and processing of coffee beans at Kalledeverapura are done by trained staff who ensure that ripe coffee beans are harvested and processed every time. In fact, trained berry pickers carry out four rounds of hand picking as compared to the conventional two rounds to ensure that the best cherries are picked.
Kalledeverapura provides free electricity, water, and living quarters for all its staff who work on its estate along with free education for the children of all staff members. The estate also offers medical facilities, maternity benefits as well as a creche along with other benefits for everyone who works on its farms.
Kalledeverapura uses a special hybrid processing method for the pulp sun dried we source from them. Like wet-processing, the outer skin of the coffee fruit is removed mechanically. The coffee cherries are then left to dry out in the sun on ventilated racks with the remaining fruit intact, giving the coffee a unique flavour. Relative to standard wet-processed coffees, pulp sun dried coffees have more body and lower acidity, while minimising the defects and taints that are normally found in dry-processed coffees.
Click here for Kalledeverapura Estate Coffee.