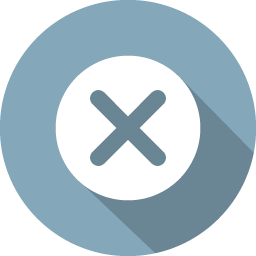 Muhavra Enterprises Private Limited
getcoffee@bluetokaicoffee.com
wholesale.bluetokaicoffee.com
GSTIN: 07AAICM1839L1Z4
PAN No. AAICM1839L
Company CIN U15492HR2012PTC047234
Retail/Tax Invoice
SHIP TO
INVOICE NO :
DATE :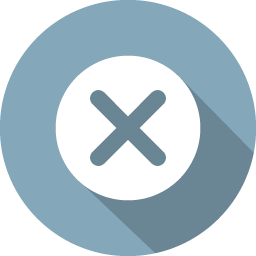 Nestled in the Kookal Valley, Marvahulla Estate is one of the few remaining coffee plantations in the Nilgiri plateau. The mountains surrounding the estate are home to diverse wildlife such as elephants, gaurs, porcupines, barking deer, wild hare and panthers. The estate's elevation of 1650 metres, thick shade and low rainfall all contribute significantly to the high quality of coffee we receive from here. At present, Selection 795 grows on 200 acres of
the estate, Kaveri on 50 acres, Selection 9 on 40 acres and dwarf varieties on the rest of the estate.
Click here to order.