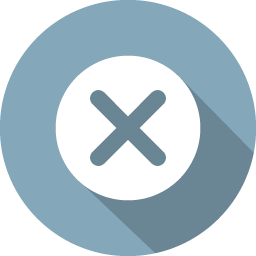 Muhavra Enterprises Private Limited
getcoffee@bluetokaicoffee.com
wholesale.bluetokaicoffee.com
GSTIN: 07AAICM1839L1Z4
PAN No. AAICM1839L
Company CIN U15492HR2012PTC047234
Retail/Tax Invoice
SHIP TO
INVOICE NO :
DATE :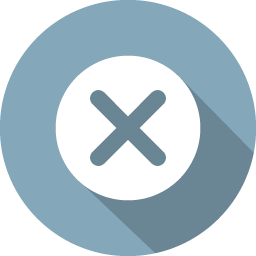 Equipment Spare Parts
Bluetokai Coffee Roasters is the exclusive National servicing and repair partner for Baratza machines and equipments. If you have any requirements for servicing or maintenance of any Baratza machines , please

 
fill the form
 

here for our servicing team to contact you. If you prefer to

 
Do it yourself
 

using tutorials , you can checkout the guides. If you want to buy the spare parts, you can filter the collection using equipment name.
Sorry, there are no products in this collection