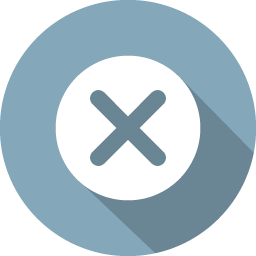 Muhavra Enterprises Private Limited
getcoffee@bluetokaicoffee.com
wholesale.bluetokaicoffee.com
GSTIN: 07AAICM1839L1Z4
PAN No. AAICM1839L
Company CIN U15492HR2012PTC047234
Retail/Tax Invoice
SHIP TO
INVOICE NO :
DATE :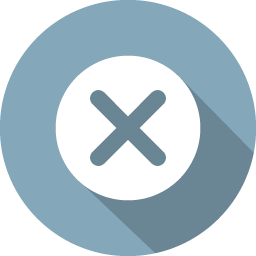 We're excited to bring you a washed coffee from Unakki Estate, run by a fourth generation planter, P.E. Suresh, along with his wife and son. 
Unakki Estate's coffee this year is a washed processed blend of three varieties. With each sip, you'll savour a delicate hint of citrus fruit aroma followed by a syrupy mouthfeel that perfectly complements its medium body. The aftertaste of chocolates lingers long after you've taken your last sip. Enjoy this one with or without adding milk!
We recommend brewing this coffee for espresso based drinks, or in an AeroPress or Moka Pot for a delicious coffee experience. If you've liked our coffees from Thogarihunkal Estate (Washed), Kerehaklu Estate (Washed), or Hardoor Estate — you'll love this one!