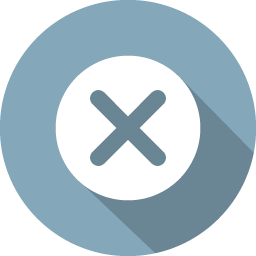 Muhavra Enterprises Private Limited
getcoffee@bluetokaicoffee.com
wholesale.bluetokaicoffee.com
GSTIN: 07AAICM1839L1Z4
PAN No. AAICM1839L
Company CIN U15492HR2012PTC047234
Retail/Tax Invoice
SHIP TO
INVOICE NO :
DATE :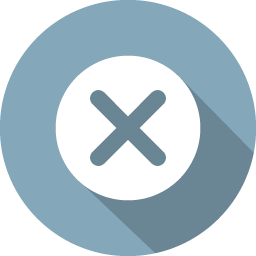 Bibi Plantation is located in the heart of the Coorg coffee growing region in the Sunticoppa district of Karnataka.  A five-hour drive from Bangalore, the farm is located 800 meters above sea level.  The climate and soil are ideally suited to grow Arabica and more than 90% of the farm's 205 acres are devoted to the crop. A fantastically warm person, Faiz Moosakutty, took us on a tour of the farm that he has managed since 1990.  Although the estate has been in his family since 1960, he has transformed the estate into a model coffee farm in a region where it seems as though everyone grows coffee (literally – even our taxi driver mentioned at the end of our trip that he has 10 acres of his own).
The farm has all the facilities associated with producing top quality Washed Arabica and Robusta coffees, including its own pulping house, drying patios, and nursery. Like all quality estates, environmentally sustainable practices are more than just a buzzword and are an integral part of maximizing yield while preserving the farm for future generations. Old trees covered in pepper vines both provide cover for the coffee shrubs, and a home to a number of bird species. Jackfruit and papaya are grown on the estate as well.
Rather than using chemical weed killers, weeding is done manually and the culled plants are mixed with manure and the pulped coffee fruit to make a natural fertilizer. The harvest time workforce reaches more than 100 people, with around half choosing to live on the farm. Free electricity, housing, and medical assistance are all provided as are interest-free loans to assist with the education of the workers' children.
With much of Bibi Plantation's coffee exported to the UK, Germany, and Scandinavia, we are proud to roast and offer this coffee here in India.
Click here for Coffee.