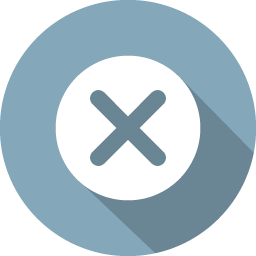 Muhavra Enterprises Private Limited
getcoffee@bluetokaicoffee.com
wholesale.bluetokaicoffee.com
GSTIN: 07AAICM1839L1Z4
PAN No. AAICM1839L
Company CIN U15492HR2012PTC047234
Retail/Tax Invoice
SHIP TO
INVOICE NO :
DATE :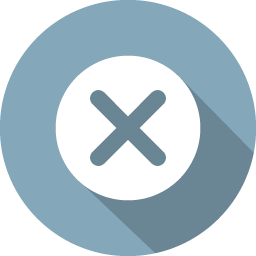 The Manjarabad region near Sakleshpur is where Tipu Sultan constructed a fort as a strategic defensive location as it commands the approach to the plateau beyond Sakleshpur from the coast. The fort was constructed in 1792. About 20kms away from Manjarabad Fort, which was created by Tipu Sultan, lies Goorghully Estate. Nestled at an elevation of 1040m, the estate was first started by British planters, F G Foster and Margret Brook, in 1940. The estate is best recognised for producing high quality Arabica. 
This offering consists of S795 and Chandragiri varietals and its roast profile highlights warm, Christmassy notes of mulberry, clove and red apple. Its red honey sun-dried process makes it ideal for espresso-based drinks and manual brews.
Click here for this year's harvest from Goorghully Estate.