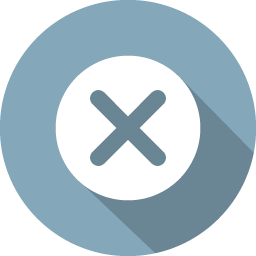 Muhavra Enterprises Private Limited
getcoffee@bluetokaicoffee.com
wholesale.bluetokaicoffee.com
GSTIN: 07AAICM1839L1Z4
PAN No. AAICM1839L
Company CIN U15492HR2012PTC047234
Retail/Tax Invoice
SHIP TO
INVOICE NO :
DATE :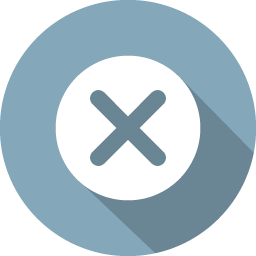 Riverdale Estate is located in the Shevaroy Hills of Tamil Nadu. Since 1920, three generations have worked hard to consistently enrich the quality of coffee that grows here.
The unusual name for this coffee derives from its 72 hour fermentation, a naturally processed technique for which Riverdale Estate is quite well known. Once the best handpicked cherries are selected, they are floated in water from the farm's natural spring which is also, rumour has it, the inspiration behind the first part of the farm's name. This process helps remove the underdeveloped beans. The remaining cherries are then fermented for 72 hours in an environment where the temperature and pH are closely monitored to ensure consistency in each lot. The cherries are then sun dried in raised beds for 25-30 days.
We chose a light roast for this coffee to bring out its beautiful floral and fruity notes of raspberry, coffee blossom and black current. This naturally processed coffee is ideal for hot and iced pour overs as well as cold brews. 
Click here for Riverdale Naturals 72 Coffee.