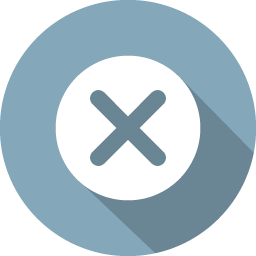 Muhavra Enterprises Private Limited
getcoffee@bluetokaicoffee.com
wholesale.bluetokaicoffee.com
GSTIN: 07AAICM1839L1Z4
PAN No. AAICM1839L
Company CIN U15492HR2012PTC047234
Retail/Tax Invoice
SHIP TO
INVOICE NO :
DATE :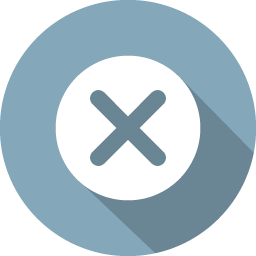 Nestled amongst the highest peaks on the Shevaroys, Orchardale Estate sits pretty at 1500 metres above sea level and is one of seven estates run by the MSP Coffee family which boasts five generations of passionate farmers since its launch in the 1920s. Orchardale Estate is the source of many mountain streams and a paradise for local wildlife and exotic birds. This picturesque farm grows Chandragiri, Selection 795 and Selection 9 varietals of Arabica.

The farm is home to Jackfruit trees, oranges, wild figs and raspberries growing in addition to coffee. The specific lot from Orchardale this year was selectively harvested and carefully processed to retain the intense sweetness in the cup. Fun fact: the coffee shrubs you're drinking your coffee from are nearly 30 years old and the hand-picking of this specific lot took place during the first two and a half weeks of February this year!

Click here for Orchardale Estate Coffee.