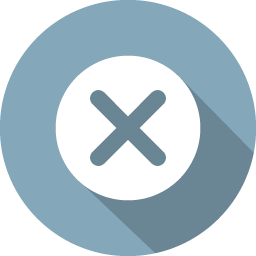 Muhavra Enterprises Private Limited
getcoffee@bluetokaicoffee.com
wholesale.bluetokaicoffee.com
GSTIN: 07AAICM1839L1Z4
PAN No. AAICM1839L
Company CIN U15492HR2012PTC047234
Retail/Tax Invoice
SHIP TO
INVOICE NO :
DATE :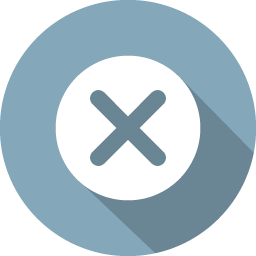 Attikan Estate | Coffee Capsules
Sweet with fruity overtones and balanced acidity, Attikan Estate is the darkest of our standard medium roasts and is perfect to brew an espresso with. It boasts a bold and fruity profile, rounded off with a hint of nuttiness.
Brewing suggestions
Tastes great when consumed black or used in milk-based beverages.