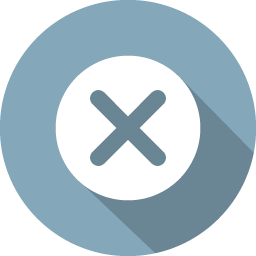 Muhavra Enterprises Private Limited
getcoffee@bluetokaicoffee.com
wholesale.bluetokaicoffee.com
GSTIN: 07AAICM1839L1Z4
PAN No. AAICM1839L
Company CIN U15492HR2012PTC047234
Retail/Tax Invoice
SHIP TO
INVOICE NO :
DATE :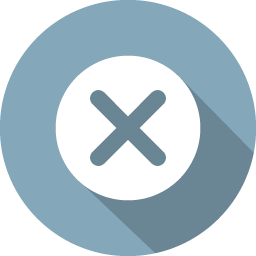 Keepcup Brew Cork Coffee Mug 08oz
Our glass cups combine great style with practicality! These cups are made from durable, fully tempered glass and feature either a smooth natural cork band or a splash-proof rubber band that makes it easy to hold your hot cup of coffee easily. With the lid off, these cups can be heated to 100°C/ 212°F degrees. All the components that make up this cup can be replaced. The lid is individually hand fitted to the blown glass. These cups come in a variety of colours. 
Note: For best results, handwash with the cork band on!
-->