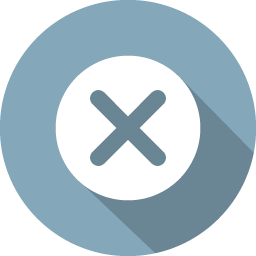 Muhavra Enterprises Private Limited
getcoffee@bluetokaicoffee.com
wholesale.bluetokaicoffee.com
GSTIN: 07AAICM1839L1Z4
PAN No. AAICM1839L
Company CIN U15492HR2012PTC047234
Retail/Tax Invoice
SHIP TO
INVOICE NO :
DATE :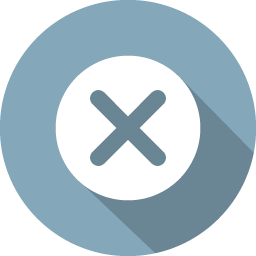 Start your cold brew journey with this Starter Kit. It includes a Hario Cold Brew Mizudashi pot, detailed instructions on how to make a smooth cold brew coffee and Bold Cold Brew Blend!
Cold Brew Blend Bold:

This medium dark roasted blend is full bodied with very little acidity, with orange sweetness, resins and a bittersweet finish. Ideal for those who add a dash of milk to their coffee.
 
Disclaimer : Please note that the cold brew bottle is only available in the colour white and black at the moment.