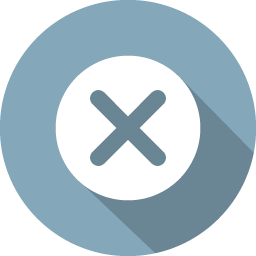 Muhavra Enterprises Private Limited
getcoffee@bluetokaicoffee.com
wholesale.bluetokaicoffee.com
GSTIN: 07AAICM1839L1Z4
PAN No. AAICM1839L
Company CIN U15492HR2012PTC047234
Retail/Tax Invoice
SHIP TO
INVOICE NO :
DATE :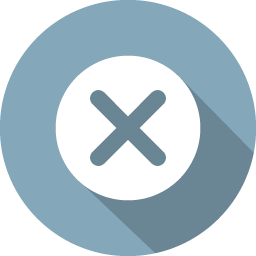 STAGG POUROVER KETTLE
The Stagg pourover kettle combines functionality and form.  The sleek design comes in either a polished stainless steel or black matte finish and has a counter-balanced handle for easy pouring.  Both models have an in-built analog thermometer so you can control your brew water temperature.  
The kettles have a 1L capacity and can be used on gas, electric or induction stoves.